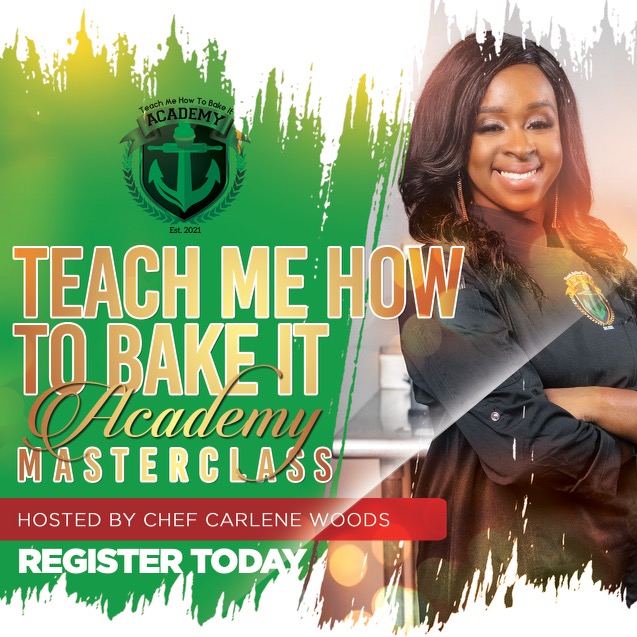 Why just settle for crumbs when you were meant to have the whole Cake!
Are you ready to become a more CONFIDENT Baker?
Get Ready to:
*Turn that hobby into a money making busine$$
*Master not one technique, but you'll Master every Technique
*Receive Seven Live Online Courses with Pastry Chef Carlene Woods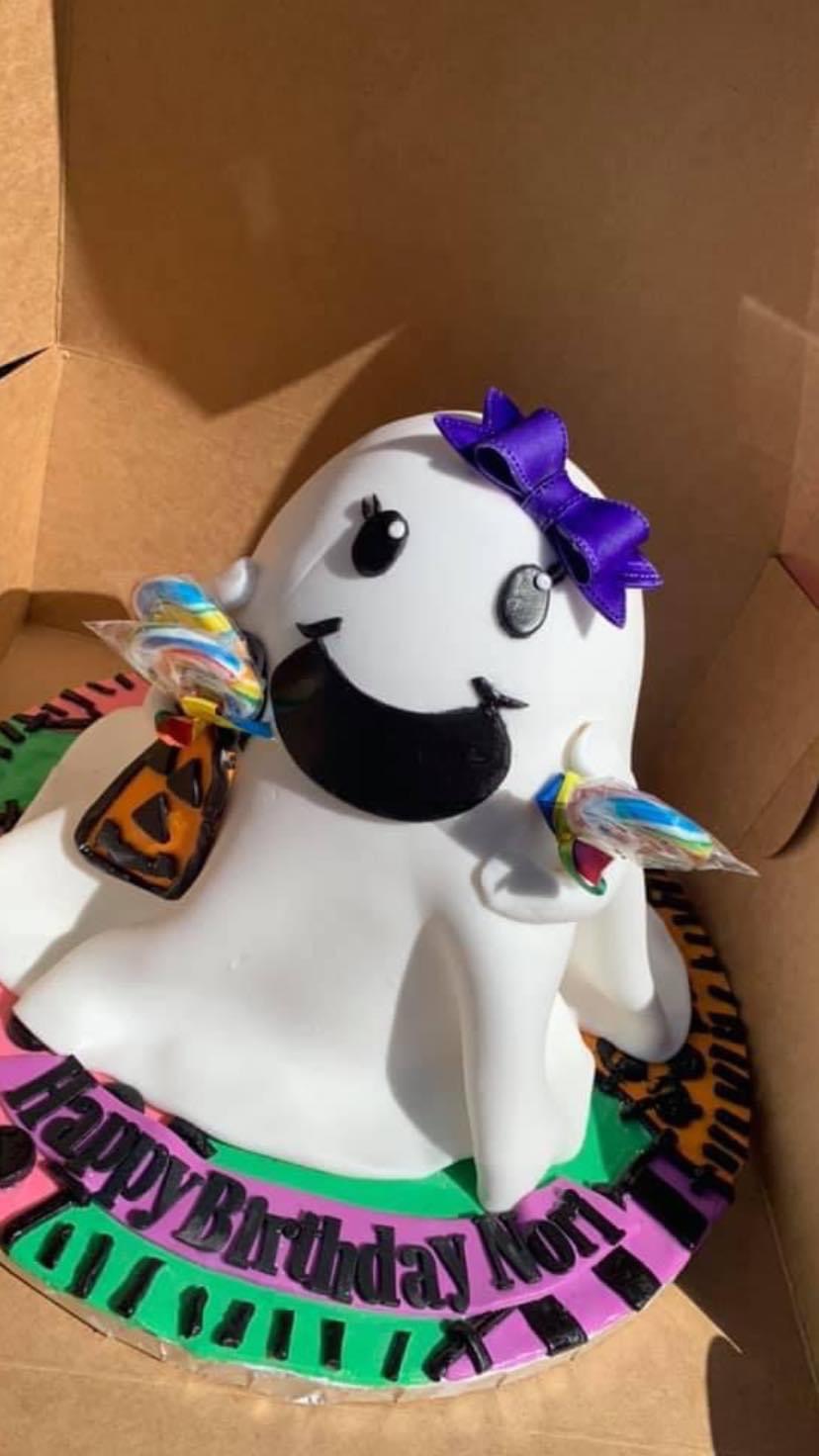 Creative Ghost Cake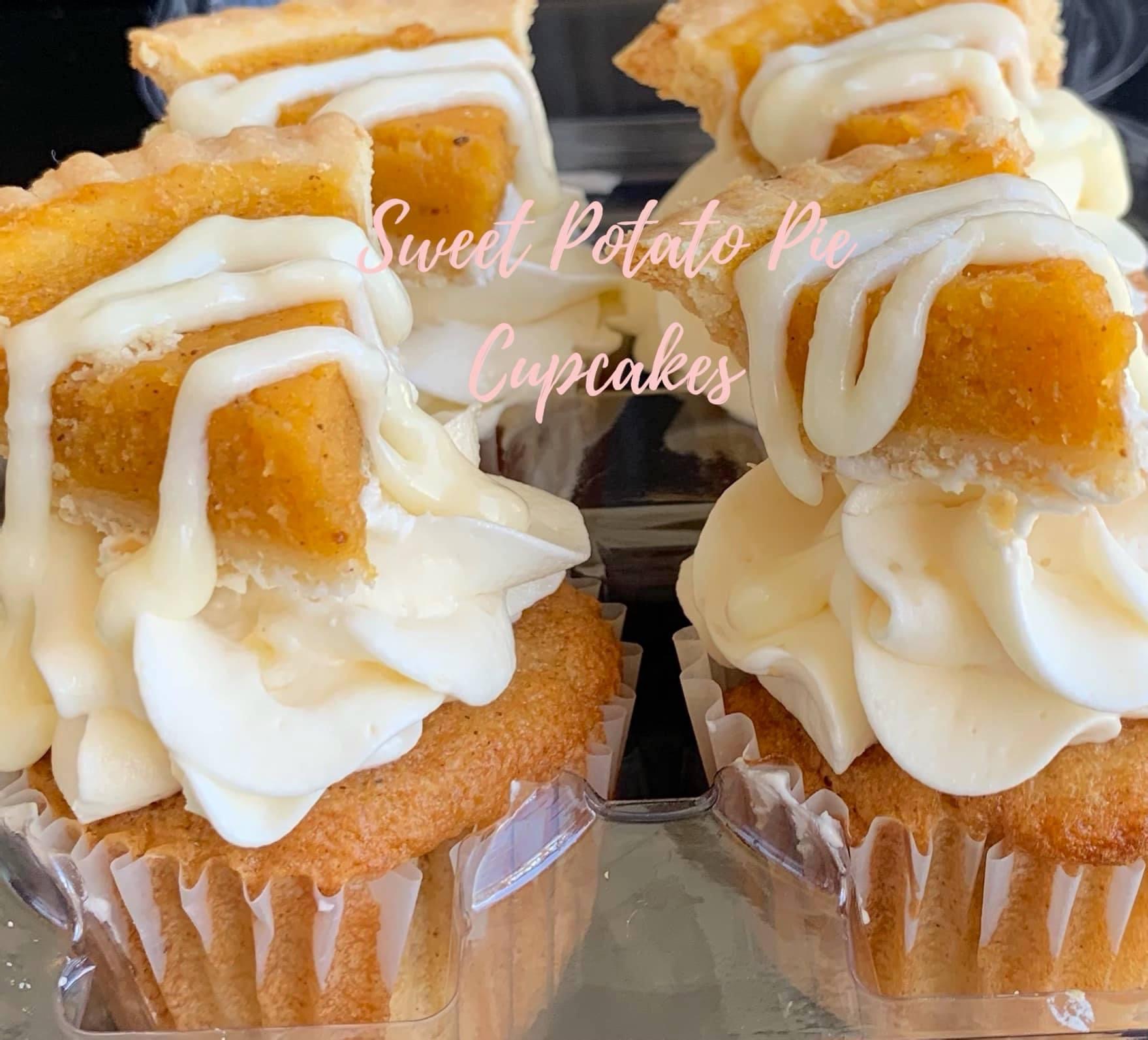 Sweet Potato Pie Cupcakes
Get Ready to Bake Bold Beautiful Cakes!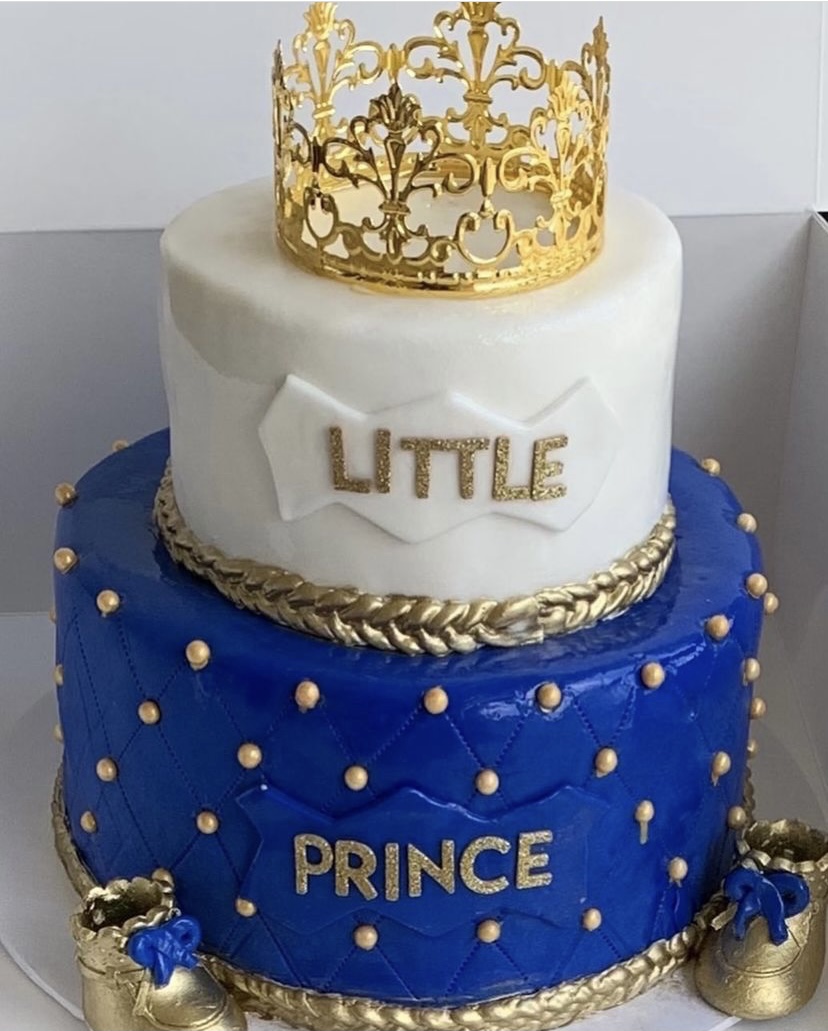 Check your inbox to confirm your subscription.