Hey You! Yes You! Glad that you're here.
Now that you're here...Get Ready to Turn that Hobby into a Money Making Busine$$!
WE CAN'T WAIT TO TEACH & TRAIN YOU!
Why Just Settle for crumbs when you were meant to have the whole Cake!
- Pastry Chef Carlene Woods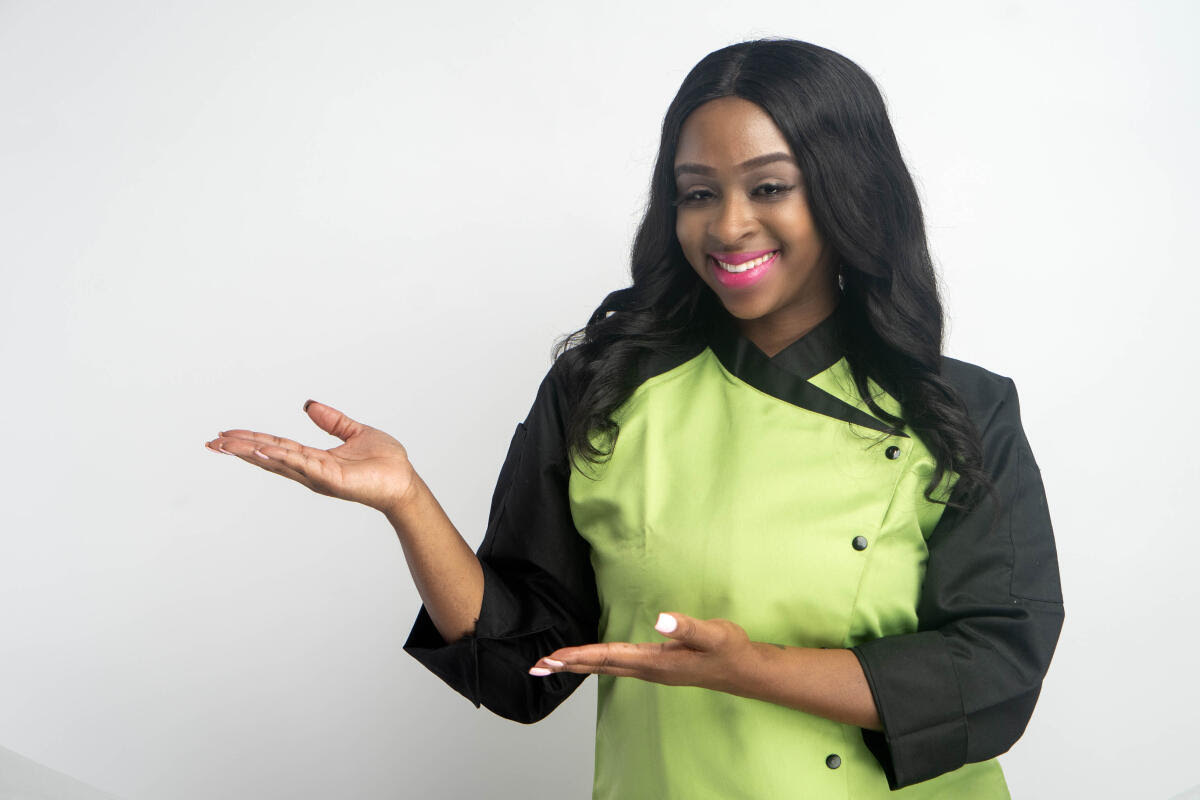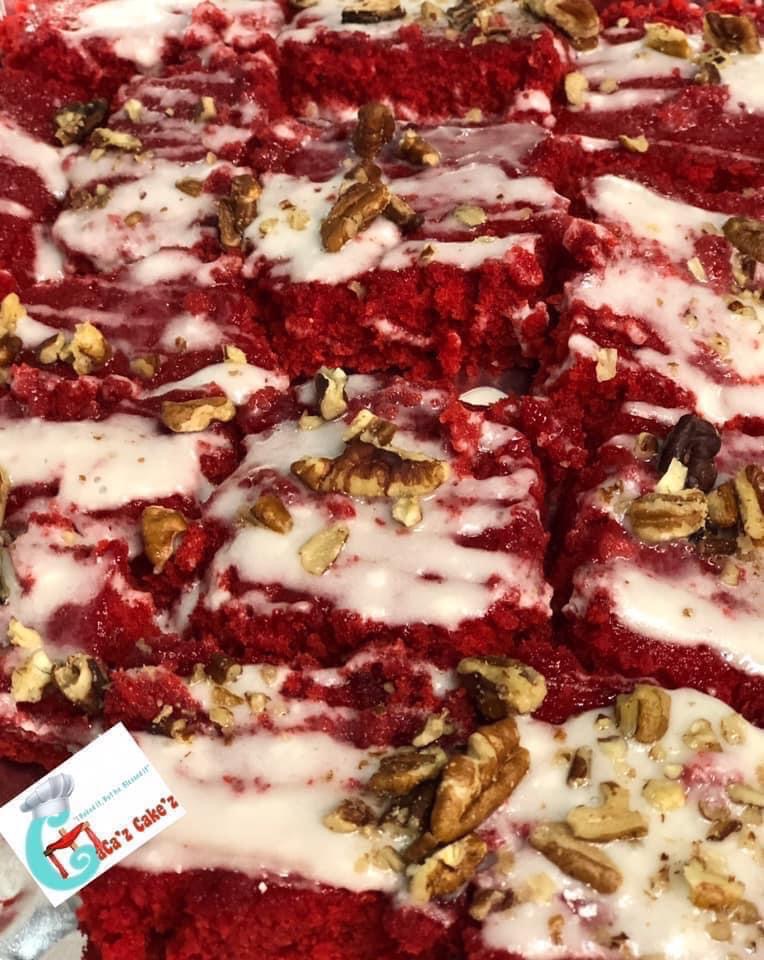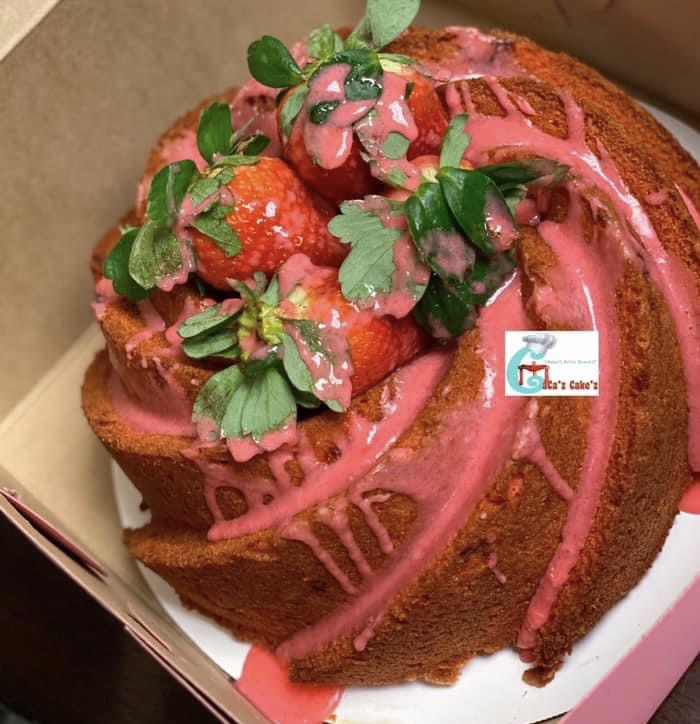 Strawberry Swirl Pound Cake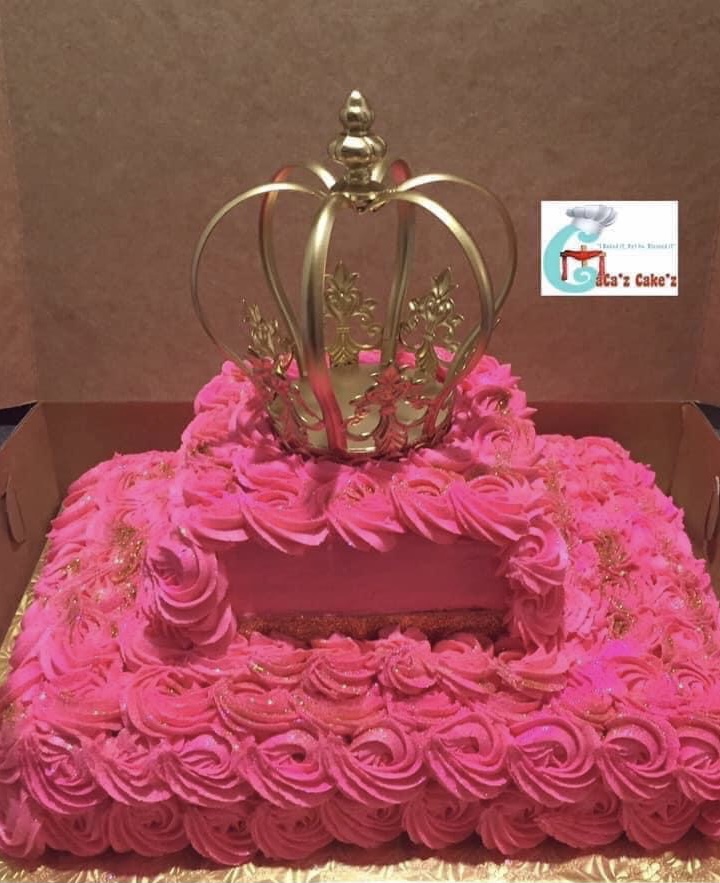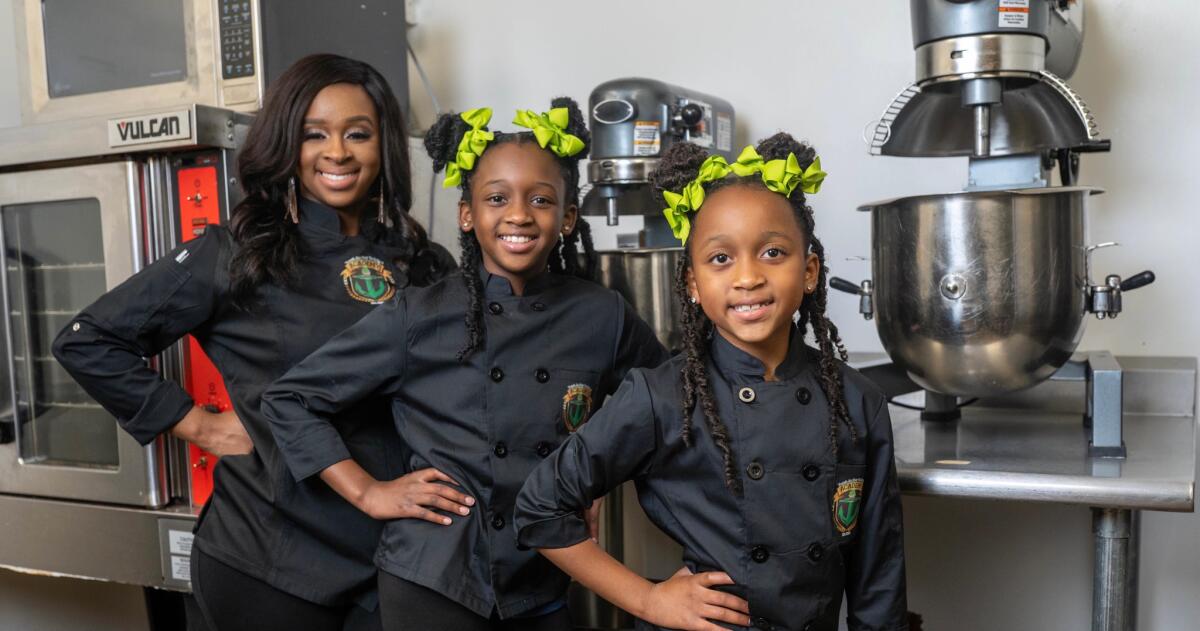 MEET THE CHEF
Hi, I'm Pastry Chef Carlene Woods
Who would've thought that I would have ever become a baker? I've been baking now for over 10 years! Long story short, I was pregnant at 18, while a cheerleader in college & by the age of 21, I gave birth to my two beautiful daughters. My oldest daughter is Cariana, whom we call "Cari" and she's 9 years old. She was My first Pastry Student! My youngest is Carielle we call her "Busy Izzy" lol... 7 years old but, full of Life & she loves chocolate cake. I've always had that push for Greatness, but my daughters have given me that Ammunition to continue to shoot my shot! I'm so grateful that God has kept us through it all.
After years of trial & error I'm here to help you Grow and Glow into the person God has called you to be.
Sign up today for our Masterclass. I can't wait to pour into you. Yes, You! See You Soon!
Register Now for Our Business Masterclass!
Check your inbox to confirm your subscription.